AFA Fostering Friends Easter Pottery party was really fun, The Clay Barn Pottery came to do pottery painting with us. This was a treat for all of us who are children who foster to thank us for all our hard work. I love fostering and think it's great fun!!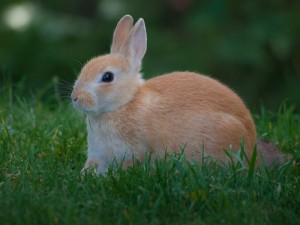 Lots of fun was had decorating rabbits, Easter eggs and ornaments then we all went off to have a lovely lunch and chocolate cake!!
See our brilliant creations that we decorated…….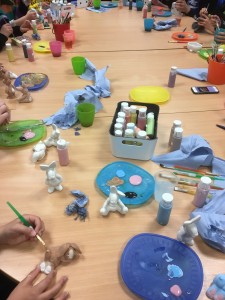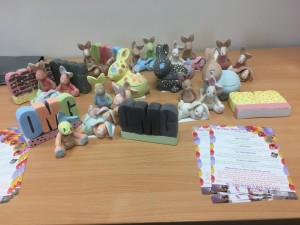 By Donna & Ruby