Some of our young people have recently shown us their fantastic artwork: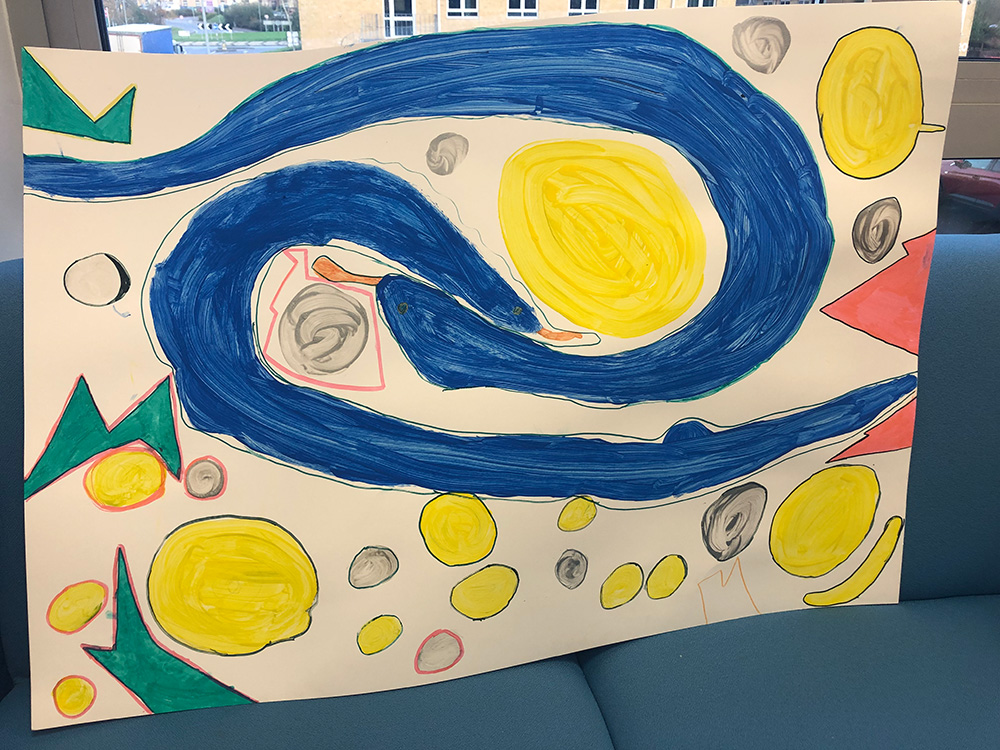 This is H's Version of Van Gough's 'Starry Night'.
.
This is a colourful painting by M.
.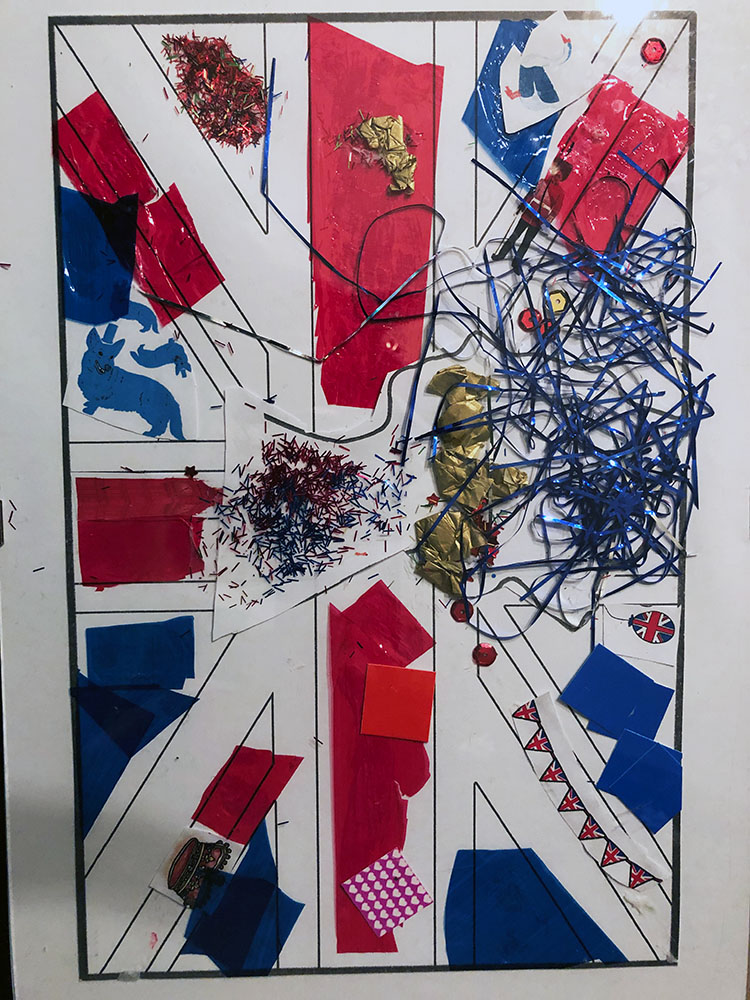 M also created this Union Jack collage.
.
We would love to be sent your artwork to include on our website. Please send it to [email protected] or speak to your family's Fostering Social Worker.